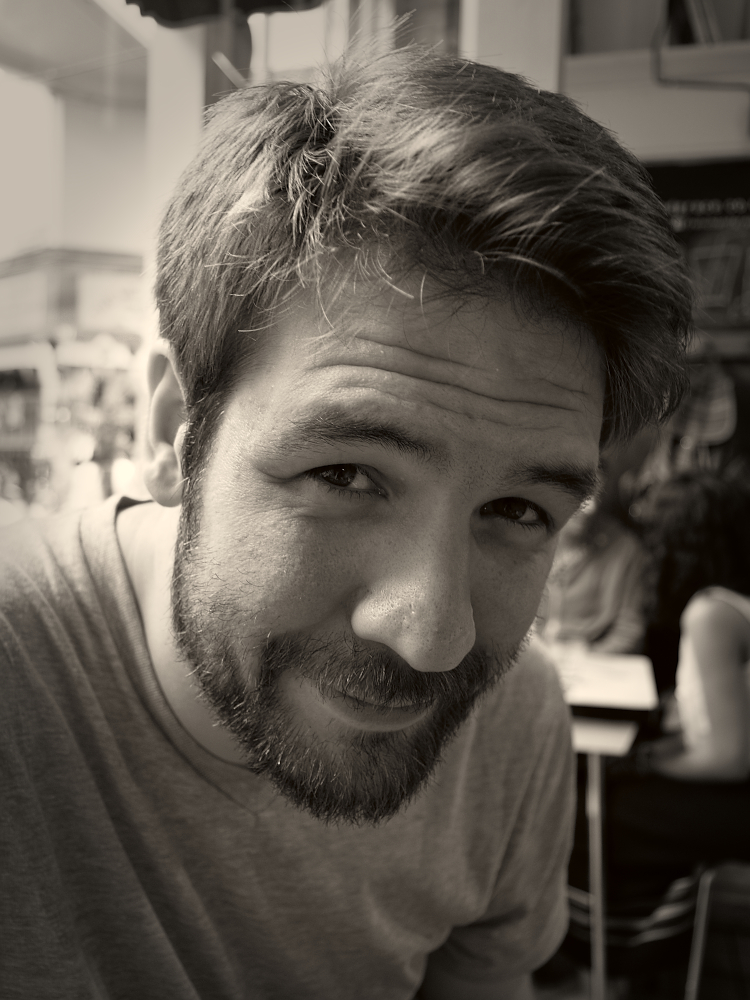 My design
Theatrical design is a collaboration in story telling. I seek to support those around me in telling that tale and aim to inspire their work with my sound design, as I find inspiration in theirs. Our creativity is at its best when the individual elements shape and elevate each other.
---
My approach
Sound design should consider both what you hear and how you hear it. Designing a system that supports the needs of the show is as nuanced as the sound that is played through it, and both aspects are critical to a successful design.
---
My experience
Since 2014 I have specialised in theatre sound, working as operator, production engineer, associate and designer on a variety of productions.
I have been working in technical theatre and events since 2005, initially as a sound engineer for live events. I have experience ranging from pitchside PA for Edinburgh Rugby at Murrayfield and large firework PA systems to numerous bands, conferences, awards ceremonies and school concerts. Alongside that I spent several years as a venue technician, technical and production manager at the Edinburgh Festival Fringe supporting companies from around the world.
I am a professional member of the Association of Sound Designers .
---
Press
"Richard Bell and Ali Hunter's respective sound and lighting designs are particularly noteworthy – indeed it becomes hard to separate the punishing rain and howling wind coursing throughout the theatre with the equivalent dreary weather outside of the north London venue." - WhatsOnStage for Fix
"All this is pulsed by Ruth Chan's multi-faceted score and Richard Bell's evocative sound design" - The Herald for Strange Tales
"Chris Davey's lighting has moments of serenity, but when a train passes or a death happens, the lights are turned directly on to the audience. This disorientating effect is heightened by Richard Bell's equally disturbing sound design." - The Stage for The Ladykillers